Born in

N

amyang, Honed at

N

ürburgring
Every High-performance N is designed by passionate experts and born here at the Hyundai Motor Namyang R&D Center. Then they go off to the Nürburgring in Germany, one of the world's most grueling race tracks, to undergo rigorous testing and inspection. Through this painstaking process N technology has been refined and reborn.
N

takes its

name from
Namyang and Nürburgring
Namyang and Nürburgring, with the N logo inspired by the curves of a racetrack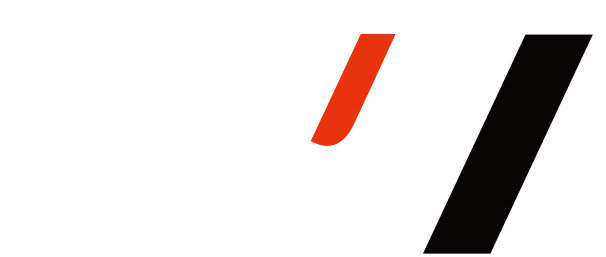 The Birthplace of
N
Namyang R&D Center
Namyang, Korea
The Namyang R&D Center in South Korea is the heart of Hyundai Motor's global R&D network, and the birthplace of the new i30 N. It consists of a multitude of facilities and test roads that cover over 3.3 million square meters of land. With world-class researchers and facilities, Namyang serves as the ultimate think tank for the development of High-Performance N.
European
Technical Center
at

N

ürburgring
The Nürburgring Nordschleife is also home to the Hyundai Motor European Technical Center where accelerated durability tests are conducted. The creation of this test center in the middle of a battlefield that pits the world's most advanced automotive technologies against the harshest road conditions, serves as a sign of Hyundai's aggressive dedication towards the development of high-performance vehicle technology.
The proving grounds

of

N

Nürburgring
Nürburg, Germany
The Nürburgring Nordschleife is the home for honing high-performance N technologies. It is one of the world's most challenging race tracks, with 73 corners covering 20.8 km of tarmac and repeated stretches of steep, sudden, uphill and downhill roads. The elevation varies between 320 and 617 meters, with a maximum difference of 300 meters, making it quite possibly the harshest on-road environment on Earth.