Performance Everyday Sports Car
N-ZINE 04 Sep 2019
by Ben Oliver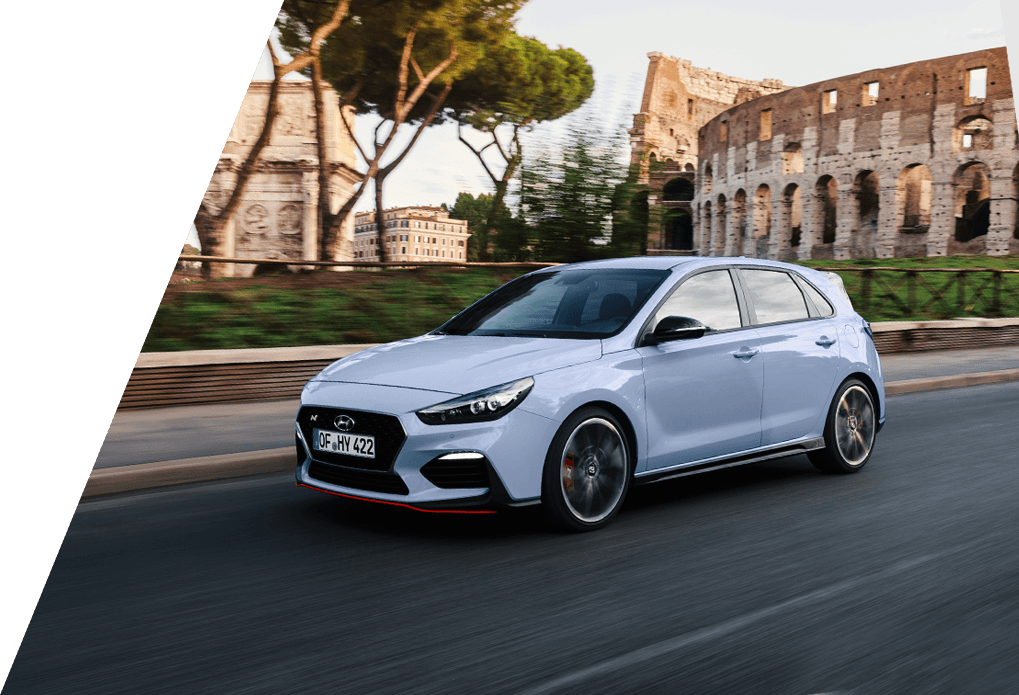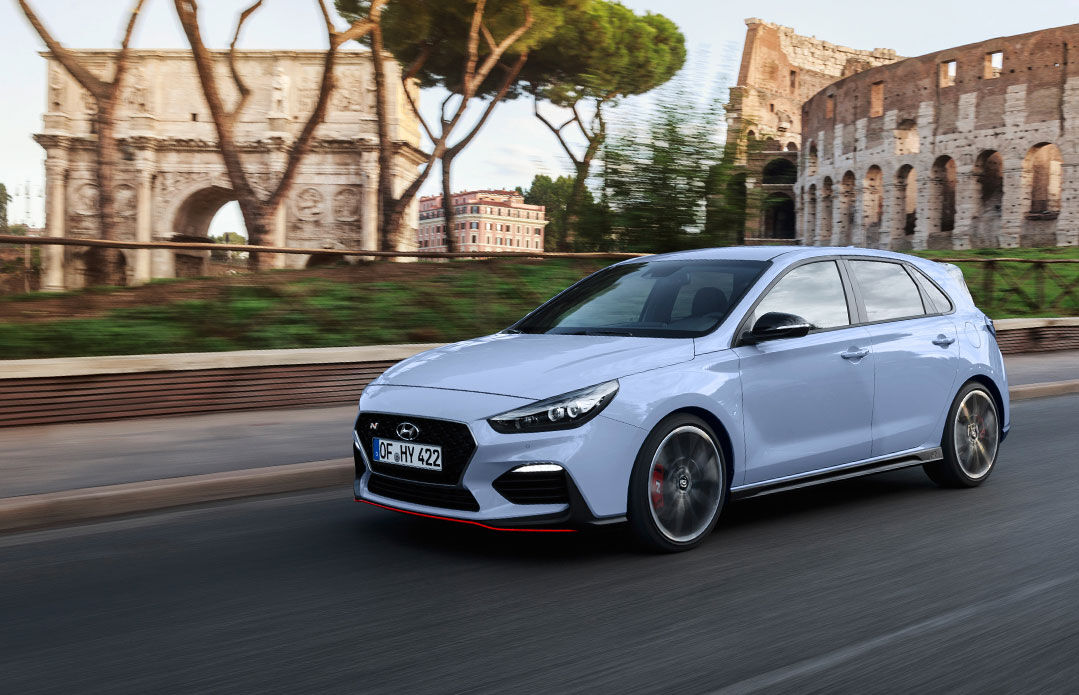 The hot hatch was invented here in Europe, and for years we had them to ourselves. The best-known early hot hatch was the Volkswagen Golf GTi of 1975. But the European carmakers had always made cars which were small, light, agile and engaging. Cars like that suit our roads and our budgets, and our philosophy as drivers. Sure, we make supercars here in Europe too. But you shouldn't need twelve cylinders to have fun.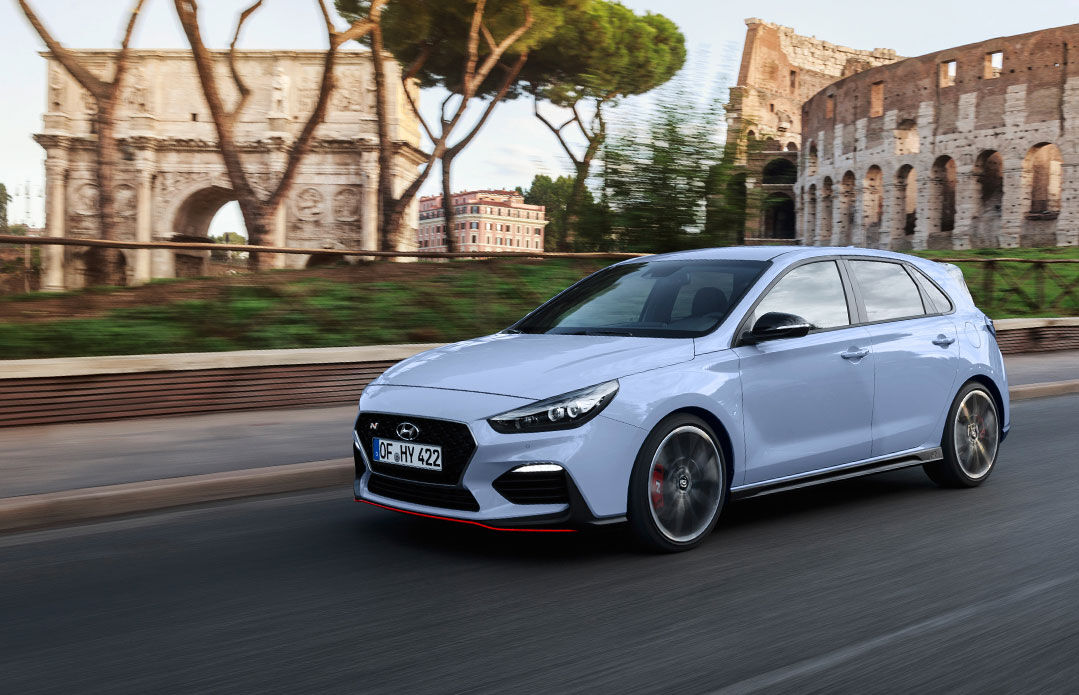 It didn't take much for the European carmakers to turn their existing small cars into hot hatches. They didn't need a lot more power. Far more important was the intelligence and experience of the engineers, who knew exactly how to tune or upgrade the components to produce a small, fast car that was more than the sum of its parts, yet still affordable and accessible. That combination remains as appealing today as it was then.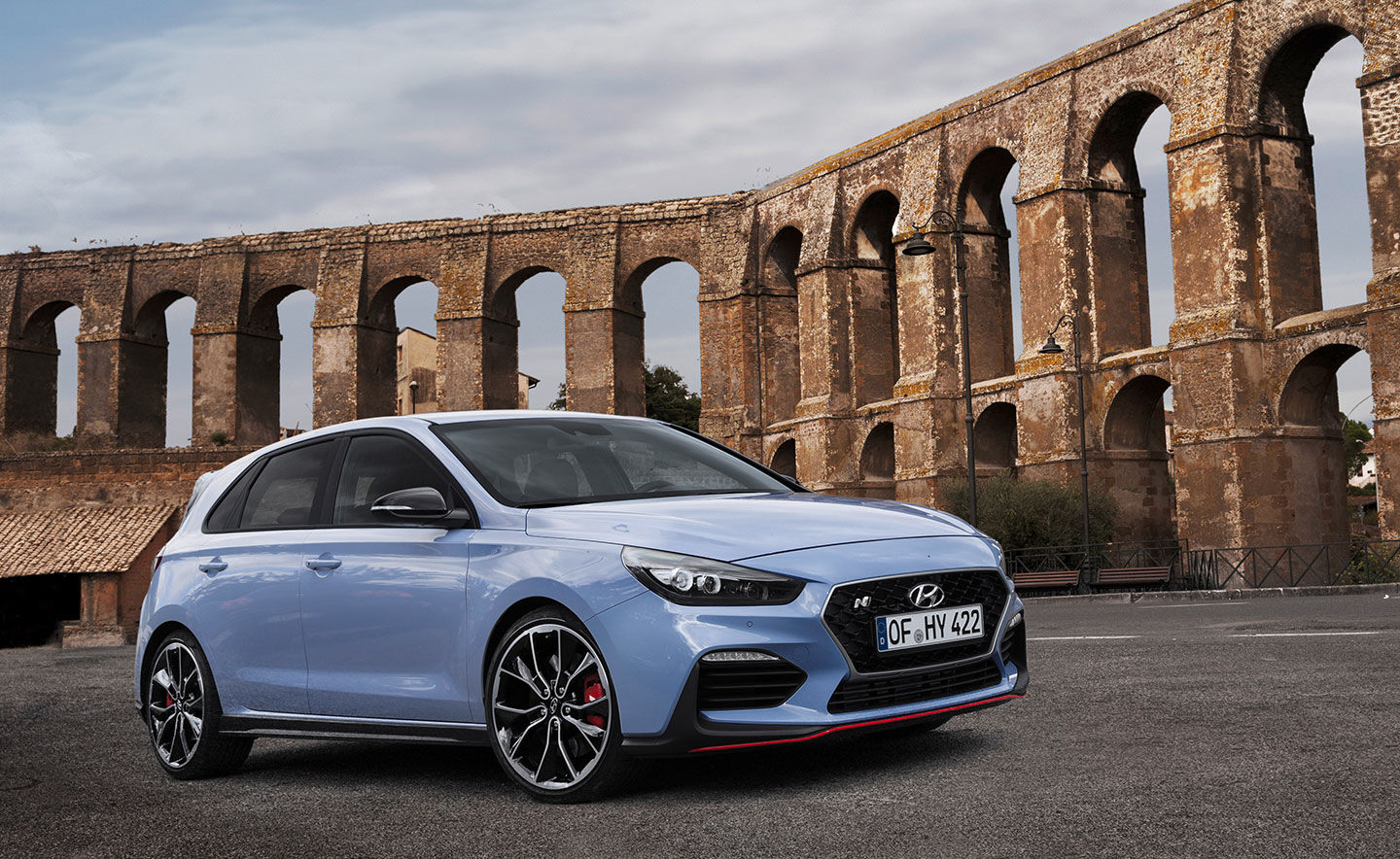 I own one of those early hot hatches. It's a Peugeot 205GTi 1.9, from 1989 and in perfect condition. As a motoring journalist and test driver, it functions as an invaluable mental reset for me. When I've been testing modern high-performance cars with colossal power outputs, the Peugeot reminds me that engagement and excitement is as important as raw power. More important, in fact.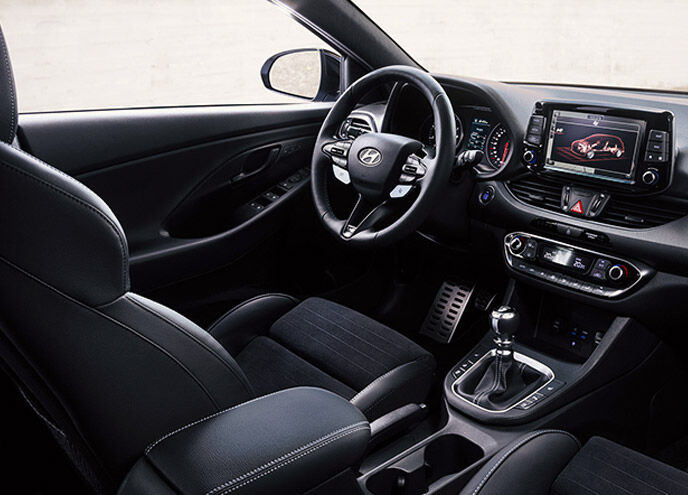 I naturally compare modern hot hatches to the Peugeot. I'm usually a little disappointed. But that's unfair. We demand so much more of modern cars: better safety, emissions, comfort and entertainment. Our cars are bigger and heavier now, but with good reason. Nobody really wants to go back to the 1980s.
And then I drove my first Hyundai N. It was an i30 N being tested by one of the car magazines I write for. We were on some magnificent, deserted mountain roads in Wales with a selection of the magazine's cars. One of my colleagues threw me the keys to the i30 N with an eyes-widened, 'you need to drive this' look.
He was right. You do need to drive it. Words don't convey how nakedly, viscerally exciting it is to drive. Yes, it's powerful. But the way it feels is far more important. Like the first hot hatches, you can sense the experience of the car's engineers at work, getting the fundamentals right. The manual gearchange is snappy and precise: it's both functional, in that it lets you execute quick, smooth changes, and simply satisfying to use. The steering carries real weight and the nose of the i30 N arcs into corners with extraordinary precision, taking the line you've chosen the instant you've decided on it.
But unlike those early hot hatches, the i30 N let me tune everything from the throttle response to the exhaust sound myself with the N Custom mode. Of course, I chose the firmest suspension settings for the winding road ahead of me, the car bobbing thrillingly over the uneven Tarmac like a race or rally car, while always maintaining its vice-like grip. But I could also then relax back into Eco or Normal mode to make the long drive home in comfort. Back in the 1980's, you'd have needed two cars for that. I certainly wouldn't have wanted to do it in my old Peugeot.
We might have invented the hot hatch here in Europe. But after driving the i30 N, I wondered if Korea might have perfected it.
A noble tradition 04 Sep 2019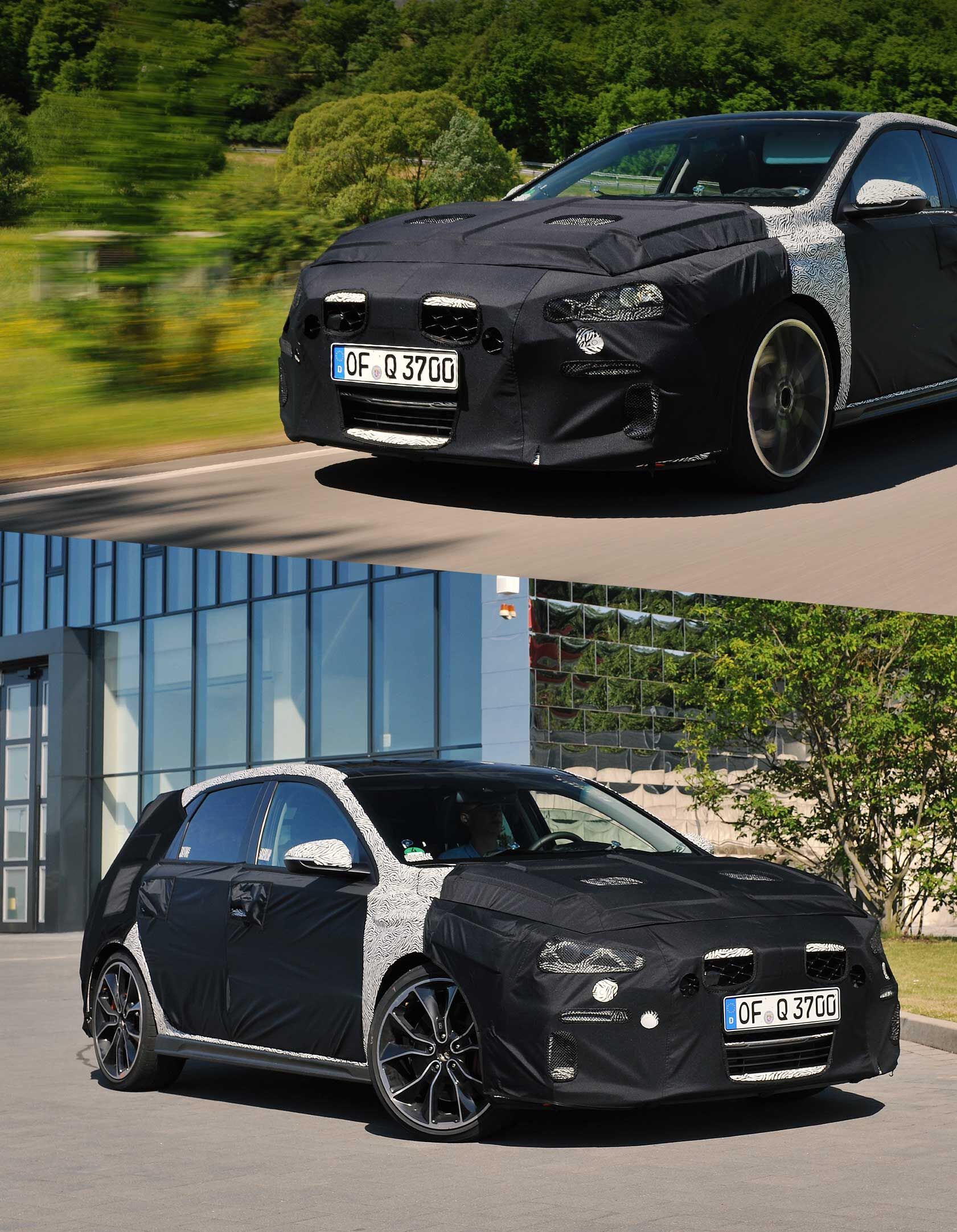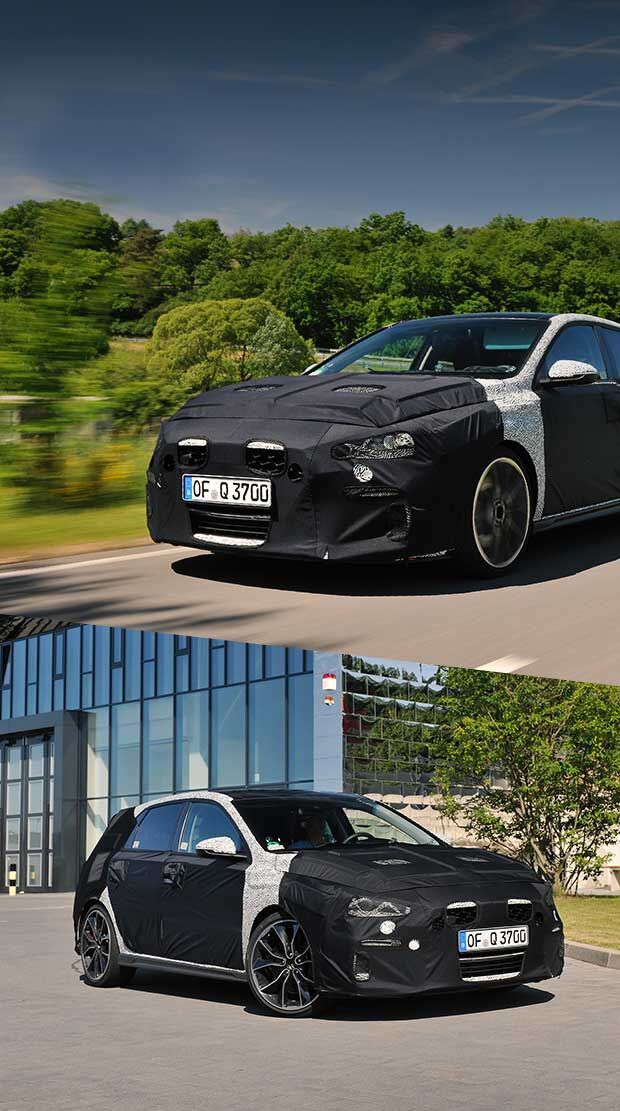 Ben Oliver
An award-winning motoring writer and test driver, contributing to major newspapers and magazines around the world. He lives in the UK but travels widely, and prefers a hot hatch to a hypercar.