Performance Everyday Sports Car
N-ZINE 26 Sep 2019
by Ben Oliver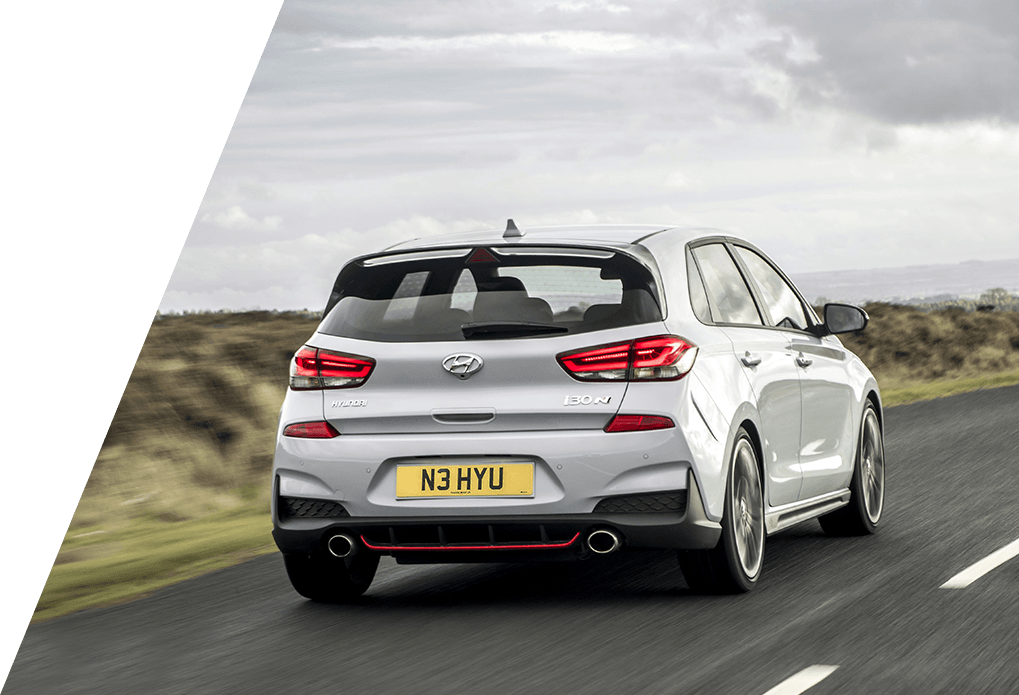 What's a car like to live with? Most car reviews are written after just a few days' experience. You need more time to really get under its skin. If you own a car and use it every day, other aspects of its design and engineering come to the fore, like comfort, practicality, and the thoughtful, intelligent touches that make your drive and your day easier.
This stuff is just as important as a car's dynamics, and more relevant to those who want to own the car, and not just read about it. Car magazines assess these more subtle qualities with their long-term tests. They take a car for six months or more, use it as an owner would, and report back.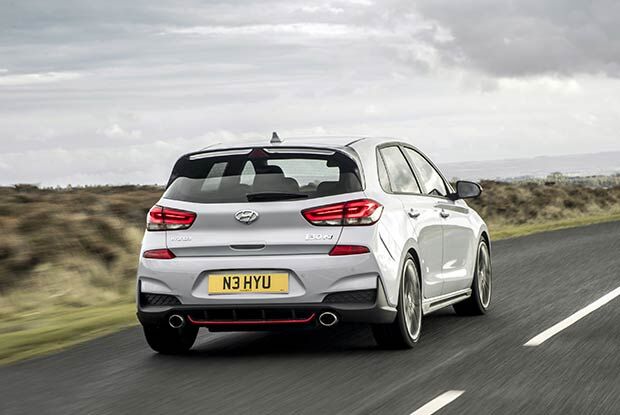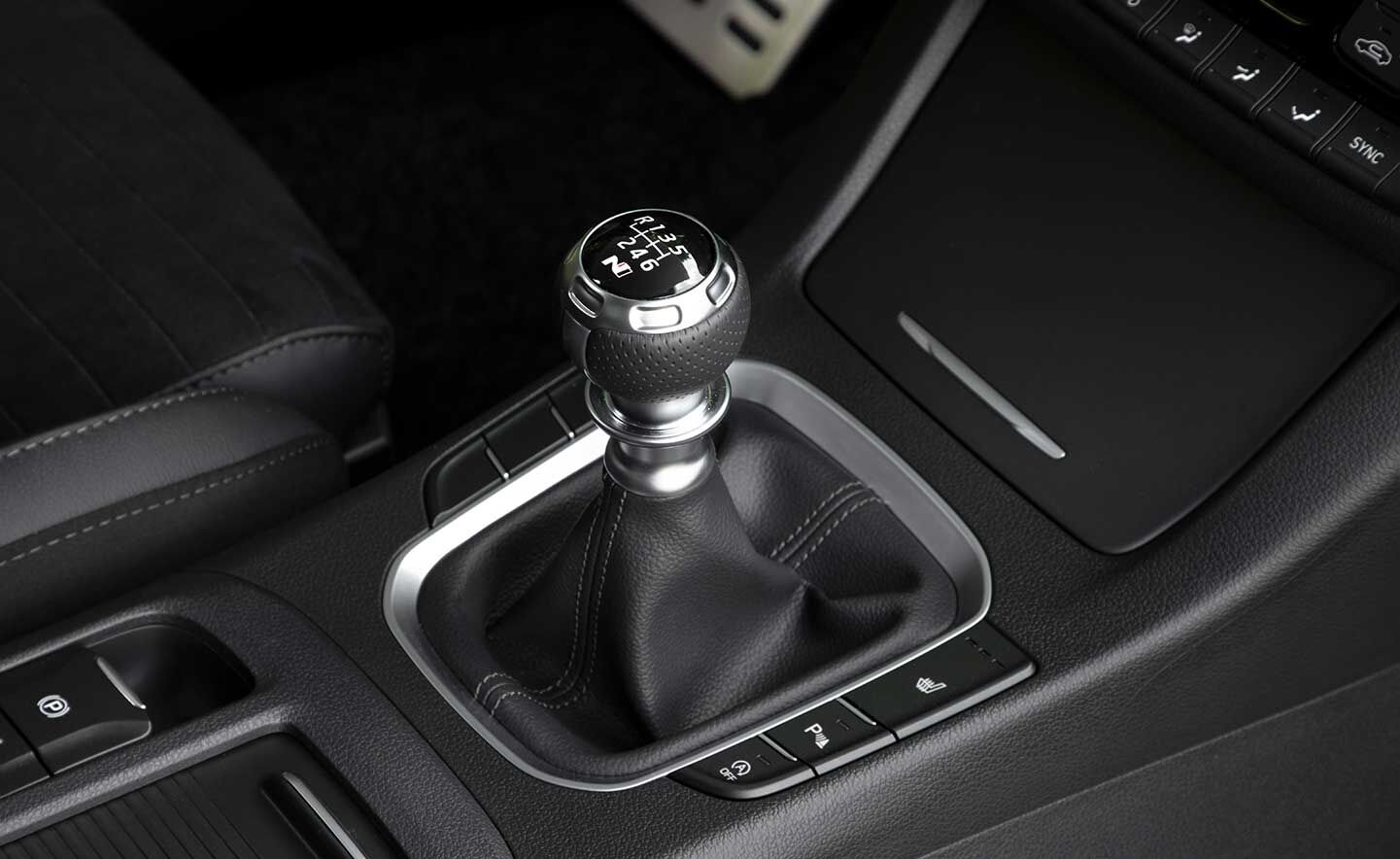 The tests are revealing. I've conducted plenty myself, living with everything from superminis to supercars, and I've always learned a bunch of stuff about these cars that I couldn't have guessed on first acquaintance. From London, I've driven my long-term test cars to the Arctic and the Alps on cycling and skiing expeditions. I drove one at 300km/h on the autobahn, and got an SUV stuck in the field next to my house when it turned out to be not quite as good off-road as its maker claimed.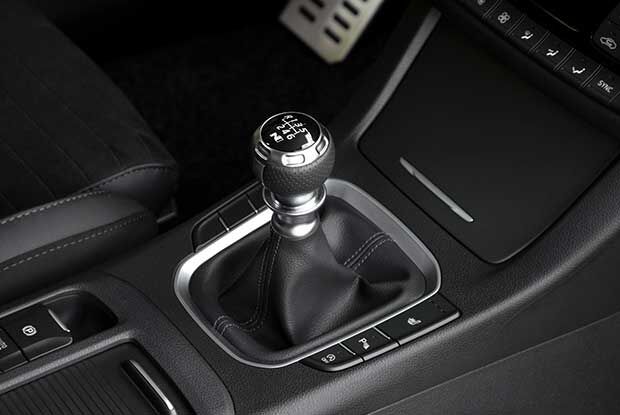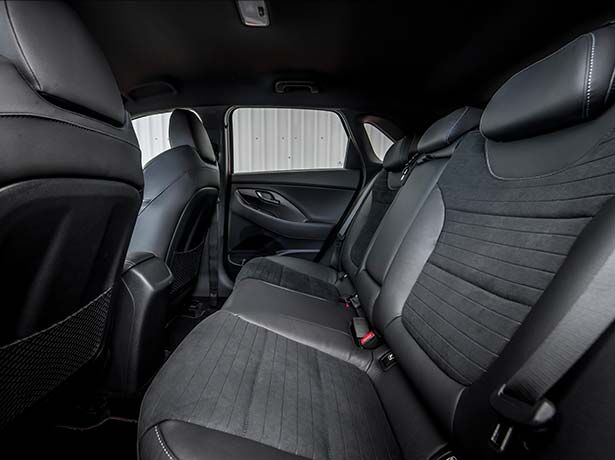 Three influential UK car magazines - Top Gear, Autocar and CAR - have now run long-term tests on the i30N. That fact alone indicates how excited the media are about this new entrant to the hot hatch scene. I've been reading the reviews, and they're fascinating.
So what do we learn about living with a Hyundai N? All the tests reference the quality of the driving position and the seat comfort. Top Gear and Autocar in particular both reference how the gearchange continues to entertain. CAR and Autocar both notice the engine's flexibility as well as its top-end power: a real advantage in daily driving situations such as joining motorways.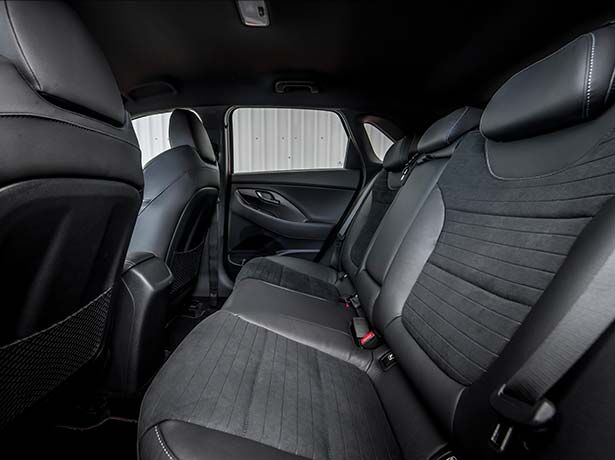 And CAR put this everyday sports car to the ultimate test. One member of the magazine's staff needed to carry a full-size dishwasher. He didn't grab the keys to a big SUV, but instead took the i30 N. Seats down, it swallowed the dishwasher whole.
You don't try stuff like that in regular road test. That's why I read these tests when I'm choosing my own car. And as someone who also conducts them, the only problem is having to hand back a great car after just six months, especially when it nails the performance/practicality mix as well as the i30 N.
CAR summed it up:"it really was a fond farewell".
Living with N 26 Sep 2019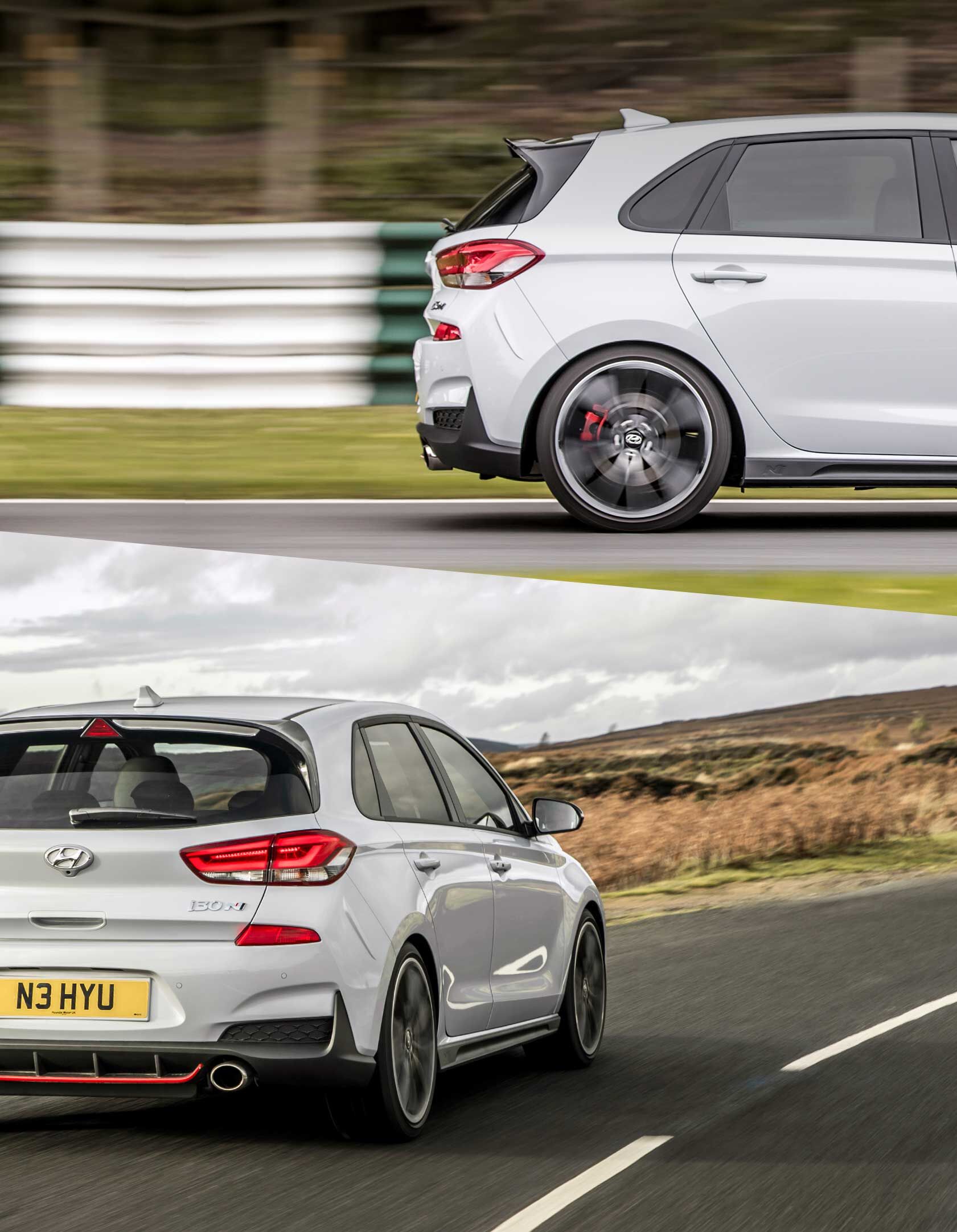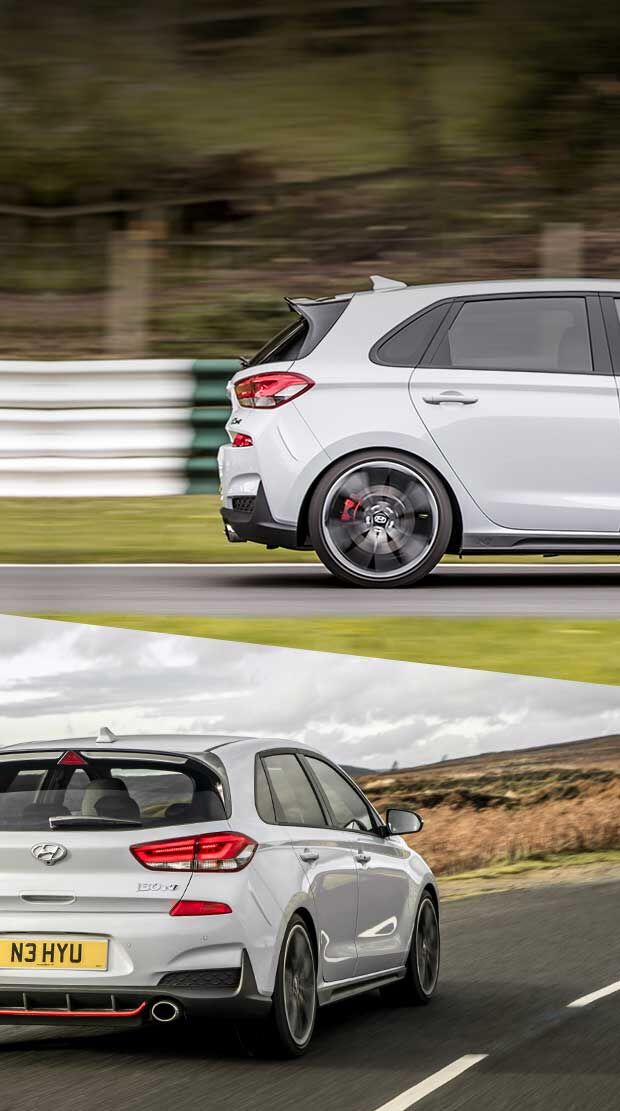 Ben Oliver
An award-winning motoring writer and test driver, contributing to major newspapers and magazines around the world.He lives in the UK but travels widely, and prefers a hot hatch to a hypercar.