Lifestyle Fun to drive
Birthplace
of petrol
N-ZINE 16 Jan 2020
by Ben Oliver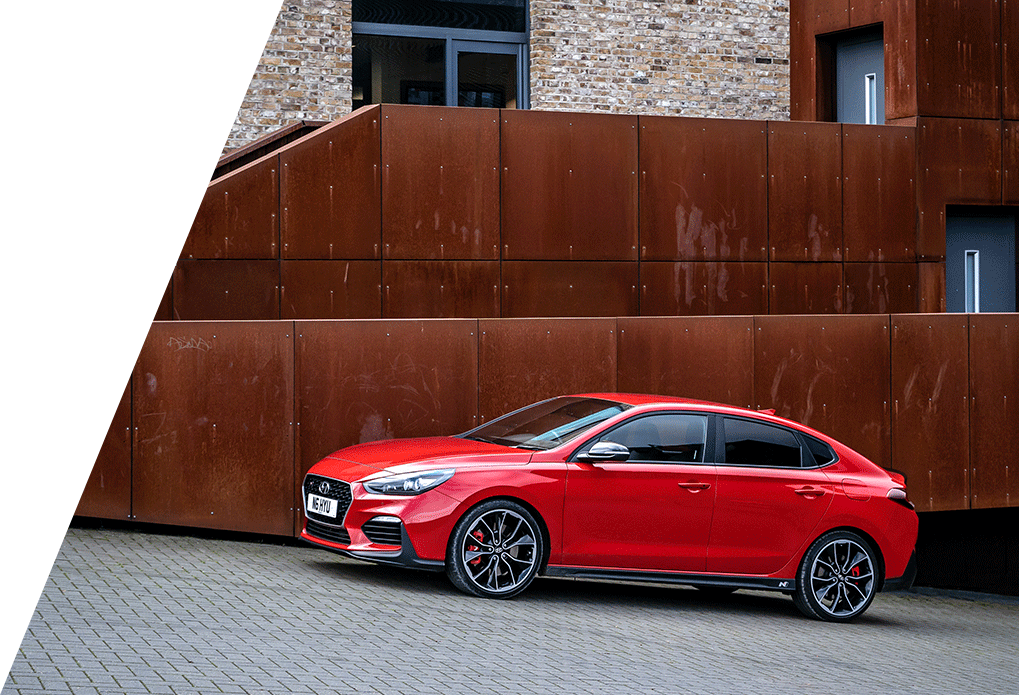 If you need a destination for a road trip, it's cool to take your performance car back to its roots: maybe driving it to the factory where it was made, or to the racetrack where its performance was honed. But I wanted to go back even further, and make a pilgrimage to the source of the stuff that once made all performance cars possible, and still powers most of them: petrol.
Sure, crude oil is extracted and refined around the world. And to speakers of American English, the stuff we fuel a Hyundai N with is called gasoline. But to car enthusiasts around the globe, the word 'petrol' means more than just the liquid we pour into our tanks. It's the fuel for our automotive fantasies, and it has passed into the English language as a way of defining ourselves. We say we 'have petrol in our veins': we call ourselves 'petrolheads'.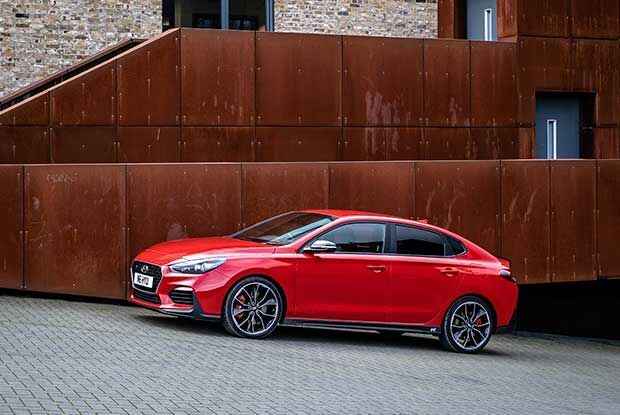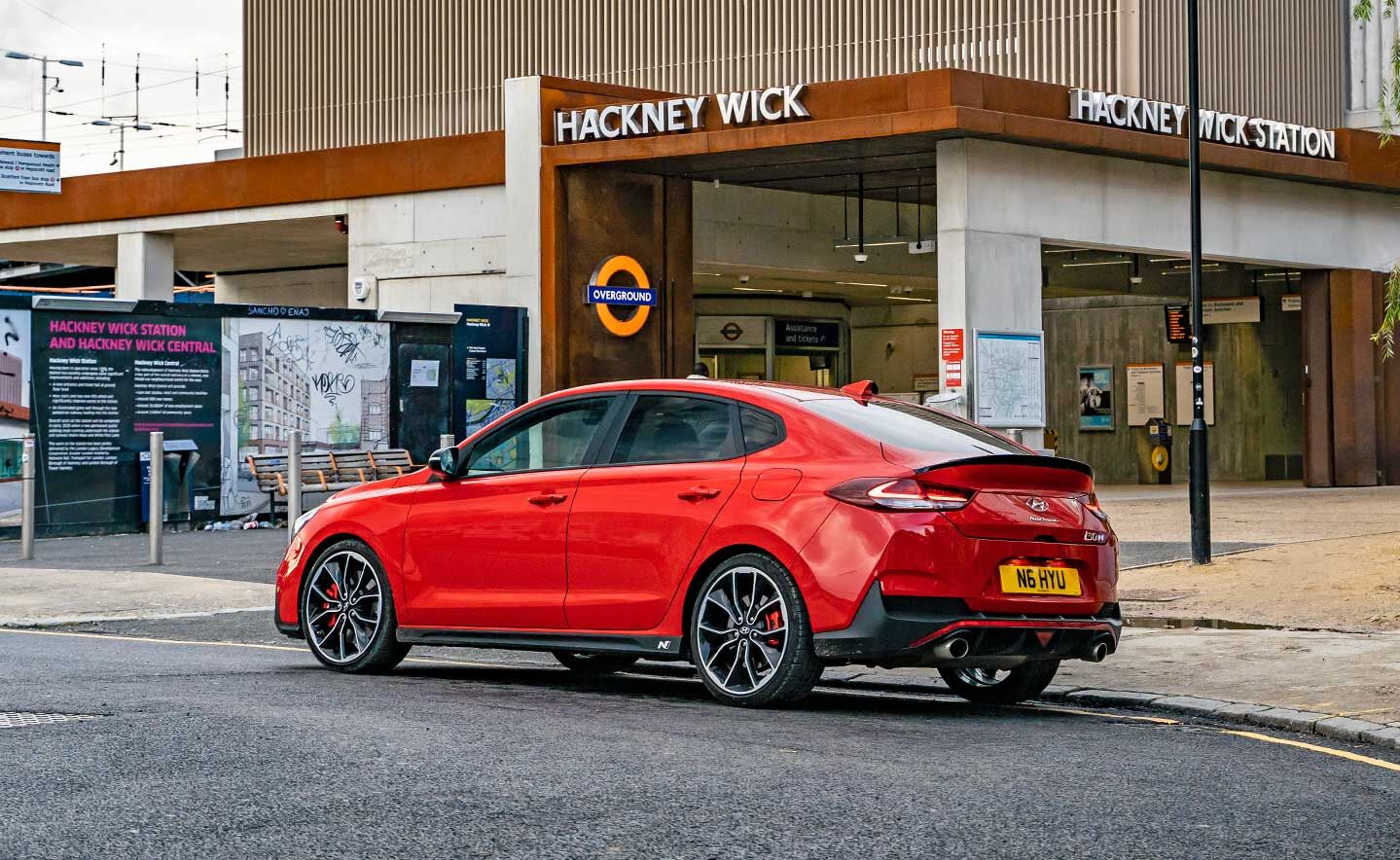 And that word originated here, in a shabby industrial area of east London. Back in 1859, the ironically-named Eugene Carless established the Hope Chemical Works in Hackney Wick to refine the new mineral oil being imported from America. He shortened petroleum to 'Petrol' for the brand name of one of his refined products, which was initially sold as a solvent. Of course it later made the perfect fuel for the first motor cars. Carless later tried to register the name: imagine what that trademark would be worth today. But he'd been a victim of his own success: the authorities ruled that the term 'petrol' had passed into the language and couldn't be owned by a business. Now it belongs to us all.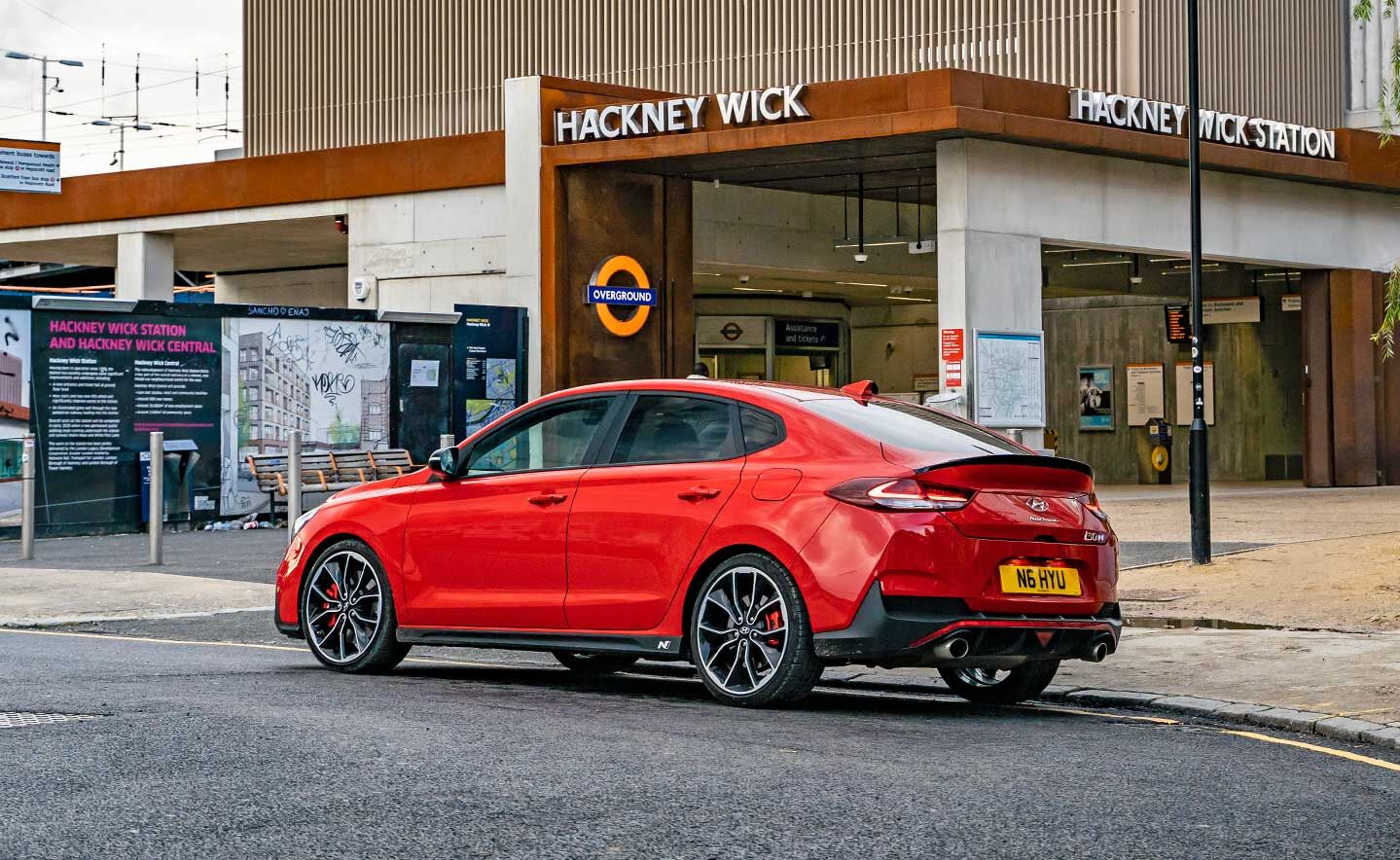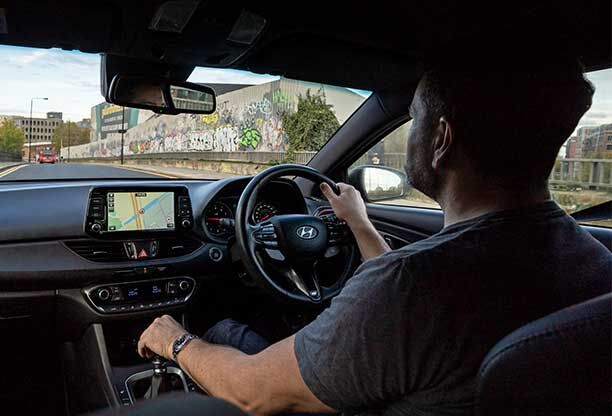 The trip across the city to Hackney Wick reminded me that we can sometimes focus too much on the 'hot' aspect of the hot hatch equation. In fact, most days Hyundai N owners will value their cars' more practical virtues just as highly. It's compact, easy to park, and its size and weight mean its fuel use and emissions are still low despite its performance. But that's definitely NOT to say that a Hyundai N isn't fun in town too.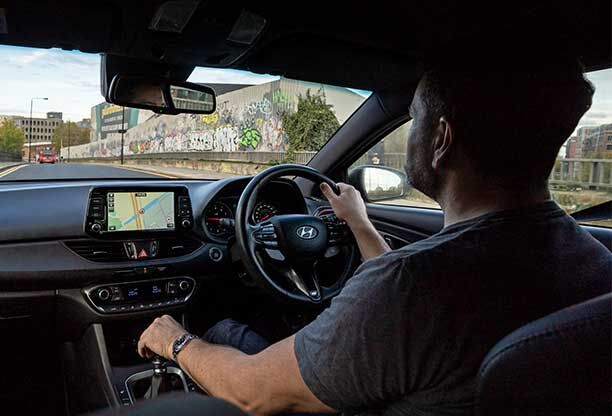 Petrol production ended here in the early 1970s, and all that remains is the factory wall – my destination - and that word. But cities change and regenerate, and I had another, personal reason for coming here. I lived nearby 20 years ago: as a young and broke writer I moved into a derelict factory which had been converted into apartments. Thousands of other creatives did the same, attracted by cheap rents in old industrial buildings, and by like-minded neighbours. At its peak as an artist's quarter, Hackney Wick was estimated to have a thousand artists' studios, and their work spilled out into the street art for which the area is now famous.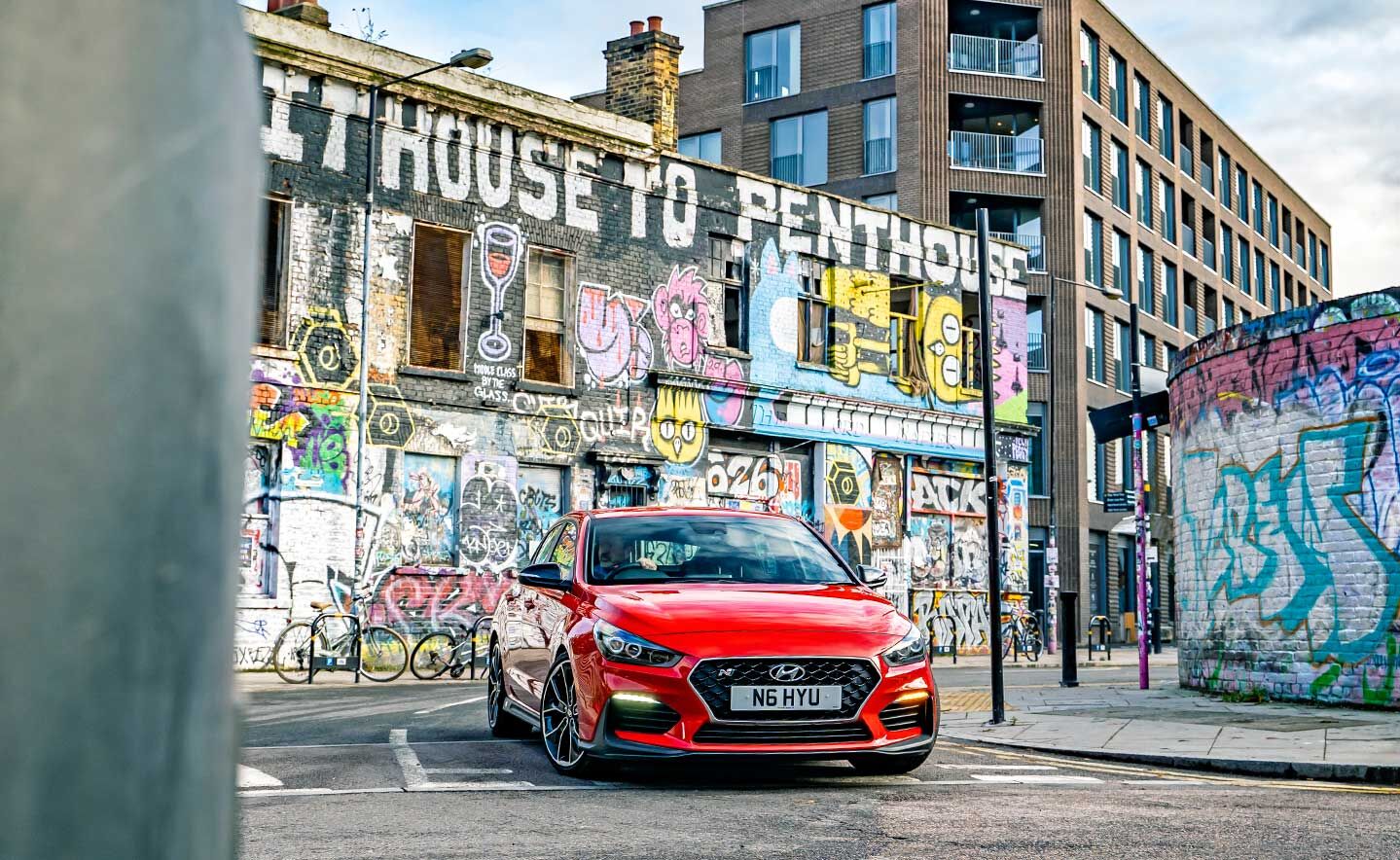 But it's changing again. Every time I return there are more shiny new office and apartment blocks. When artists colonise an area of any city, the developers soon follow. Hackney Wicks's residents are still young and creative, but they're now more likely to be successful architects than impoverished artists. It all made my Hyundai i30 Fastback N feel more at home here. Not just the petrol connection, but also the fact that the area's young, driven new residents are exactly the kind of people who want a car like this. And Hyundai has also been on a journey, from a maker of great-value cars, to great performance cars too.
I'll come back again in a year or two, maybe in the latest N model. It'll be fascinating to see how both have continued to evolve.
Birthplace of petrol 16 Jan 2020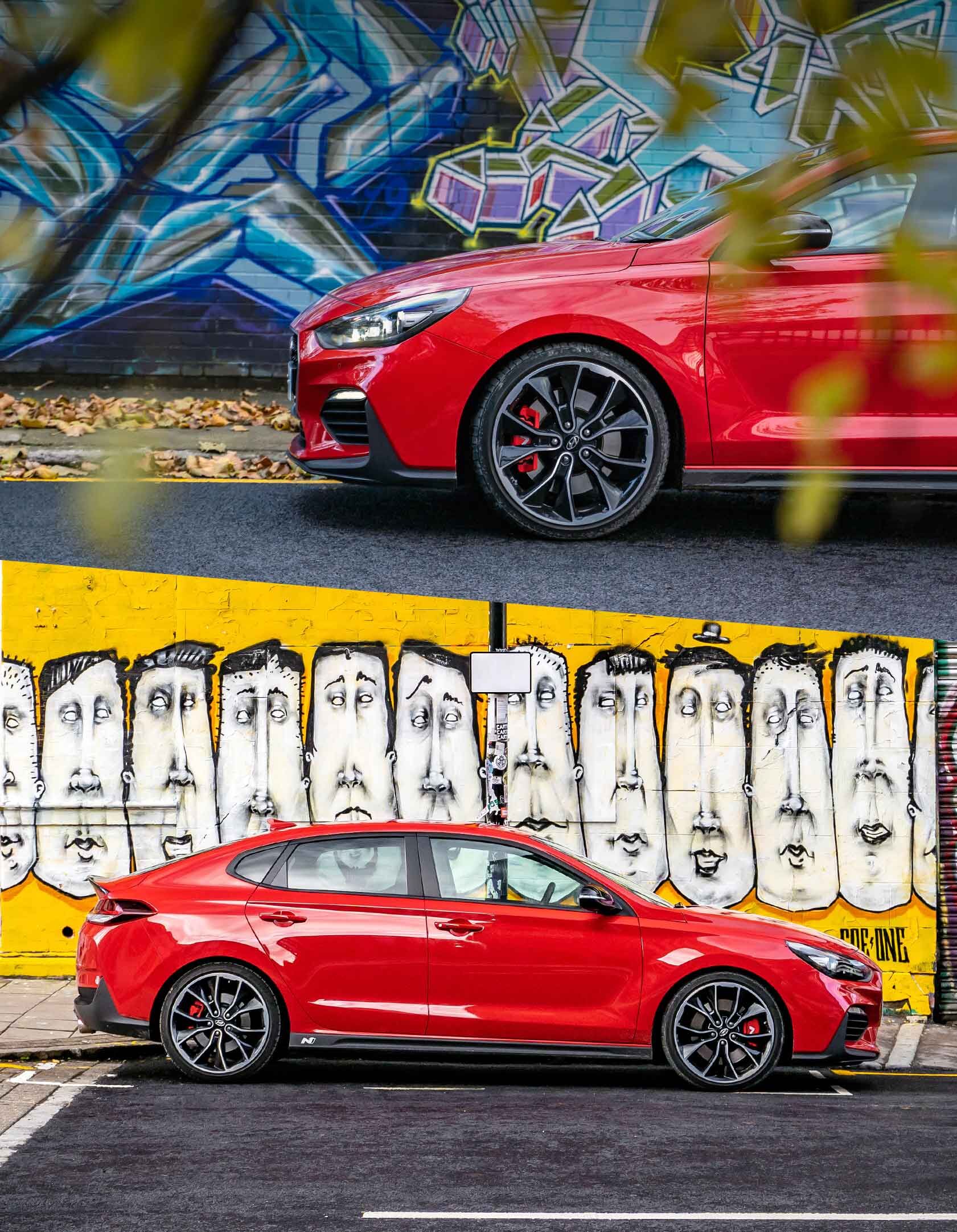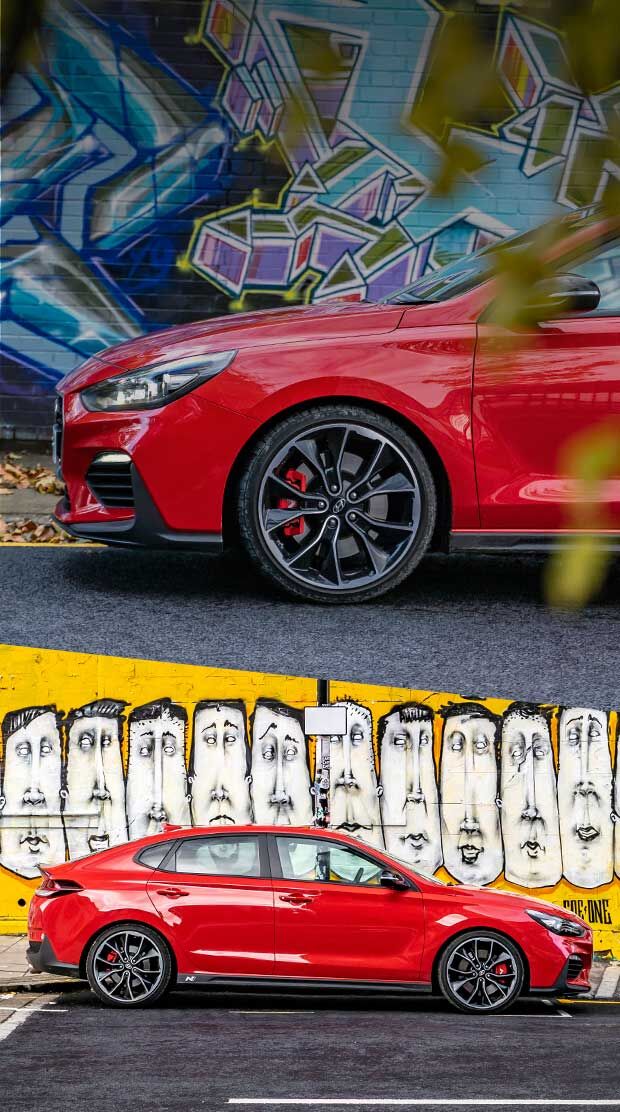 Ben Oliver
An award-winning motoring writer and test driver, contributing to major newspapers and magazines around the world. He lives in the UK but travels widely, and prefers a hot hatch to a hypercar.